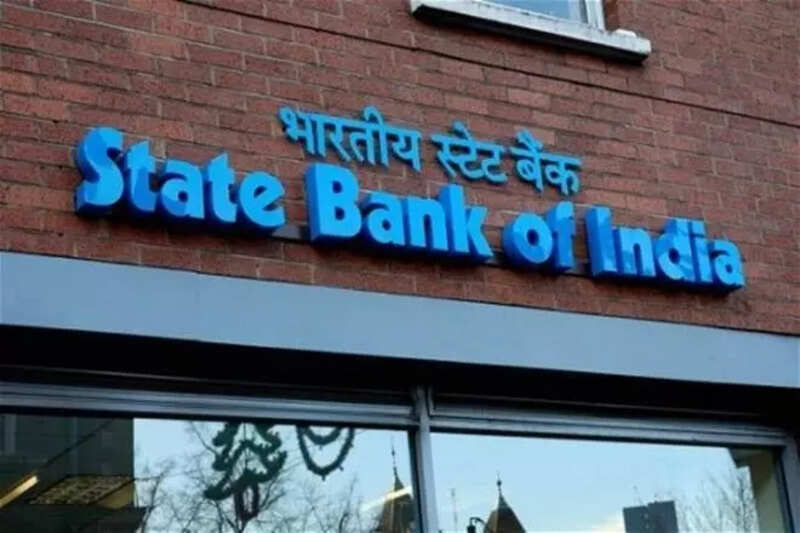 How to sign up for SBI WhatsApp services, check account balance and more
The WhatsApp instant messaging service has become the go-to channel for many businesses when it comes to offering their services to customers. WhatsApp now offers services from companies such as JioMart, IRCTC, Uber, and many government-related services. The National Bank of India (SBI) recently arrived on the list and debuted WhatsApp banking services service.
Benefits of SBI on WhatsApp
This allows SBI bank account holders to view their account balance and mini-statement including detailed information of the previous five transactions through the messaging service. SBI customers, including the elderly, will be able to access the majority of their banking services through the instant messaging application WhatsApp, eliminating the need to queue for minor banking tasks. SBI account holders need to register for this WhatsApp banking service.
Read also Here is a step-by-step guide to help you register for the Banking SBI WhatsApp service and how you can use it:
How to register:
You just need to text WAREG A/C No' at +917208933148 from your registered mobile number. You will receive an SMS confirming your registration.
How to use SBI WhatsApp service:

1.
Text "Hello" or "Hi" to +919022690226 or reply to the message you have already received on WhatsApp after signing up for the service.
2.
You will receive a response asking you to select the services you want to use, such as account balance, mini statement or opt out of WhatsApp Banking.
3.
You can check your account balance or generate a mini-statement of the previous five transactions as needed by selecting from the options provided. Additionally, you can stop using SBI WhatsApp Banking at any time.
FacebookTwitterLinkedIn
---
best comment
State Bank of India (SBI) recently launched WhatsApp banking service for its customers. SBI WhatsApp banking services can be used to check account balance and mini statement. In the mini-statement, the bank will provide information on the last 5 transactions.