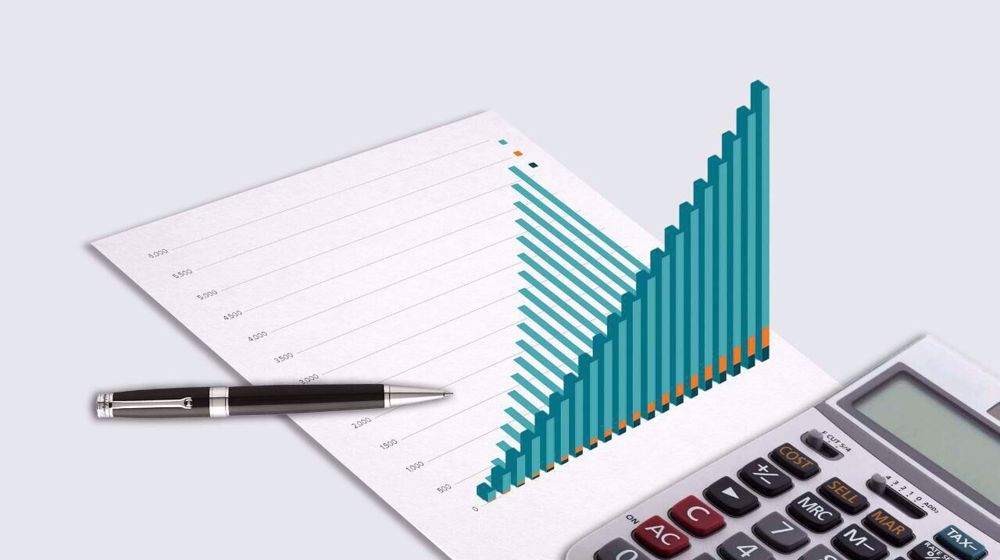 Iran's current account balance jumps to $11.1 billion surplus
Iran's current account balance turned into a surplus in the year to the end of March, mainly due to a focus on exports by a government that took office in August. last year, according to a report.
Tuesday's report by the official IRNA news agency said Iran's current account balance stood at $11.1 billion at the end of the last calendar year, down from a deficit of $709 million. dollars reported for the year to end March 2021.
The report claims that the strength of the current account is the result of a strong export performance from Iran in the second half of the last calendar year, which it says is the result of sound economic policies adopted by an elected Iranian administration. Last year.
The current account reflects the value of a country's exports and imports as well as its capital transfers with other nations.
Iran had a current account surplus of $26.2 billion in 2012 when the country was under international sanctions over disputes over its nuclear program.
The indicator went into deficit in 2019 after Iran's crude oil exports fell to historic lows due to unilateral US sanctions.
The sanctions came after Washington pulled out of an international agreement over Iran's nuclear program, known as the JCPOA.
However, oil exports rebounded in the second half of 2021 as Iran found new ways to circumvent US sanctions to deliver its crude shipments to Asian customers.
Iran's non-oil exports have also boomed in recent years as the country seeks to diversify its economy away from crude revenues.
Iran's current account balance is expected to improve further if the country reaches an agreement with international powers to revive the JCPOA.