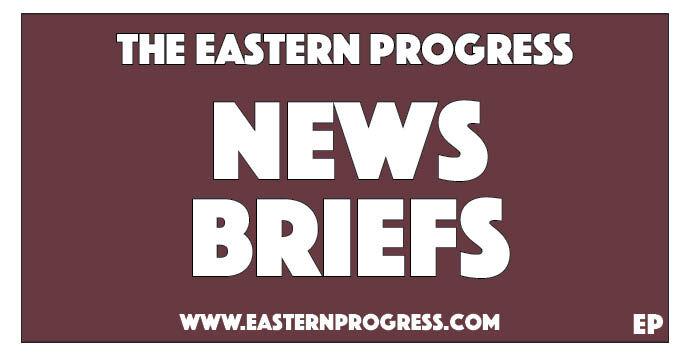 EKU Announces Change to Student Account Balance Threshold | News
During the COVID-19 pandemic, Eastern Kentucky University has temporarily changed the eligibility guidelines for recording the university's account balance.
Before the pandemic, EKU students had to have a student account balance of less than $1,000 in order to enroll in classes for the next semester. Due to the nature of the pandemic, the temporary change allowed students to enroll in classes even if their account balance was over $1,000.
Now that EKU public health, safety and employment positions are more stable as the pandemic lingers, the original directive that account balances be less than $1,000 to register will be reinstated for each student after the fall 2022 enrollment period.
This gives students the remainder of the spring semester and the summer period to get their account balance below $1,000 so they can apply for specific scholarships and find ways to reduce their account balance.
The Financial Aid Office and the Student Accounts Office, which are located in the Whitlock Building on campus, offer assistance to students who need advice on additional options for reducing their student account balance.
Students who need help paying their tuition can apply for scholarships at
https://scholarships.eku.edu/foundation.