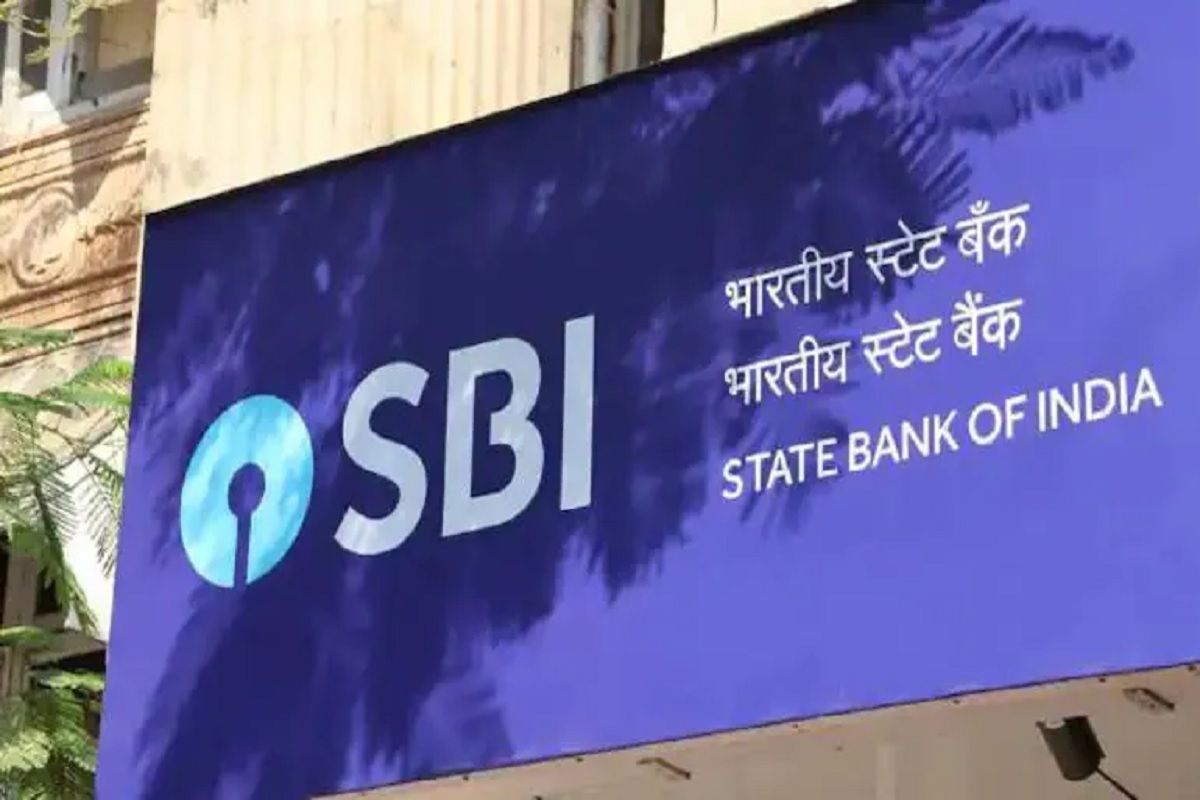 This is how SBI Bank customers can check their account balance with a missed call or SMS
SBI Bank Customer Alert: With the move towards digitalization, State Bank of India, the largest public sector bank in the country, has opened portals to a wide variety of services for its customers. Thanks to this digitization, SBI customers can multi-task while sitting at home. For example, to check the account balance, bank customers no longer need to go to back offices, they can do it themselves at home. Apart from the conventional way of withdrawing money from the bank and finding out the current balance, customers can also explore a plethora of other ways. Here is how bank customers can check their SBI account balance in a few simple ways.Also Read – SBI Raises Lending Rates Starting Today, Lending EMIs Will Rise. Check the latest interest rates
By text message : To check SBI account balance via SMS, they just need to text "BAL" to 09223766666 from the registered phone number. If the number is not yet registered with SBI, text 'REGAccount Number' to 09223488888. Read also – PNB presents a "pre-approved personal loan in 4 clicks and unique OTP" | Details inside
By missed call: Additionally, bank customers can use the registered phone number to make a missed call and check the balance. For this, they just need to give a missed call to 09223766666. If this number does not work, they can try another number – 09223866666 – and the bank will provide a mini statement of required account balance details. Also Read – Gold and Silver Prices Continue to Rise, Gold Crosses Rs 52,000 Mark
Using an ATM: The conventional way to check the account balance is to go to the nearby ATM. They need to insert their debit card into the slot, enter the 4-digit PIN, and then check the account balance.
Website and app: Apart from all this, they can also check the account balance using the website or app. To try through the website, open the portal and check the balance after entering your credentials on the website.
For the YONO app, they just need to open the app, then they can locate the balance inquiry section, which will show you the current balance.