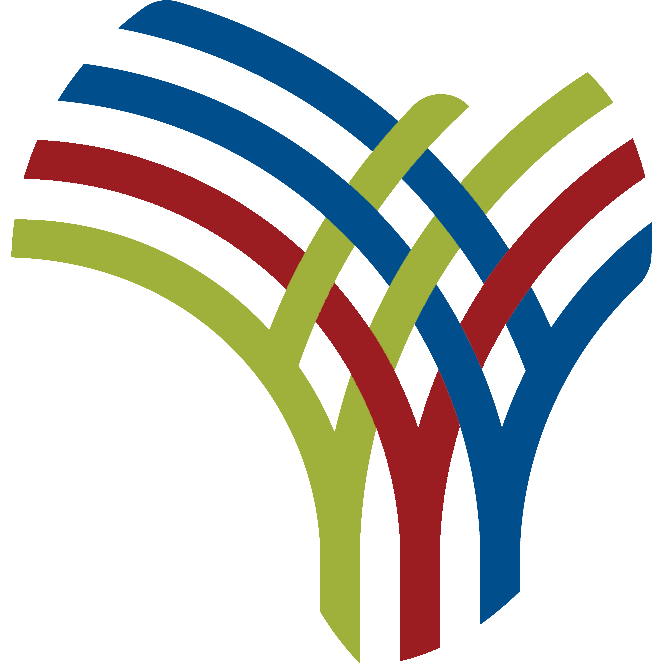 Tanzania: Consolidation of empowerment funds in the last round
PREPARATIONS for the assessment report for the consolidation of Citizen Empowerment Funds are being finalized and will soon be tabled in Parliament.
Deputy Minister of Investment, Industry and Trade, Exaud Kagahe, gave the assurance to the National Assembly in Dodoma on Monday, answering questions from MPs on the progress of the fund merger.
Special Seats Legislator Ng'wasiKamani (CCM) had asked where the government was in consolidating empowerment funds following a directive issued by former President John Magufuli.
She said the late Magufuli ordered the funds to be merged to have a one-stop-shop for unfettered service delivery, especially for young people.
Reacting to the question, Kagahe explained that the ministry oversees the National Citizen Economic Empowerment Investment Policy of 2002 and the National Citizen Economic Empowerment Act of 2004.
The government also coordinates the implementation of empowerment funds and programs totaling 62 of which 52 funds and programs fall under the government and 10 programs are managed by private institutions.
Of the 52 government-run funds and programs, 21 provide loans directly to targeted individuals, nine offer loan guarantees, 17 provide affiliates, and the remaining 5 offer different services including job training, entrepreneurship and skills. in investment.
"Honorable President, allow me to take this opportunity to inform your House that preparations to consolidate the funds are in the final stages and will be deposited here when completed," he assured.
More than two years ago, the government began the process of merging the empowerment funds to give them an impact on society.
The funds mainly support women, young people, people with disabilities and other groups in need.
All local councils currently allocate 10% of their income to women, young people and people with disabilities. About 56.8 billion/- was allocated in 2016/17 and 17.5 billion/- was released.
In 2017/18, a total of 61.6 billion/- was allocated and in February 2018, a sum of 15.6 billion/- was disbursed to 8,672 loan recipient groups. In 2018/19, a total of 53.8 billion/- was allocated for the same purpose.