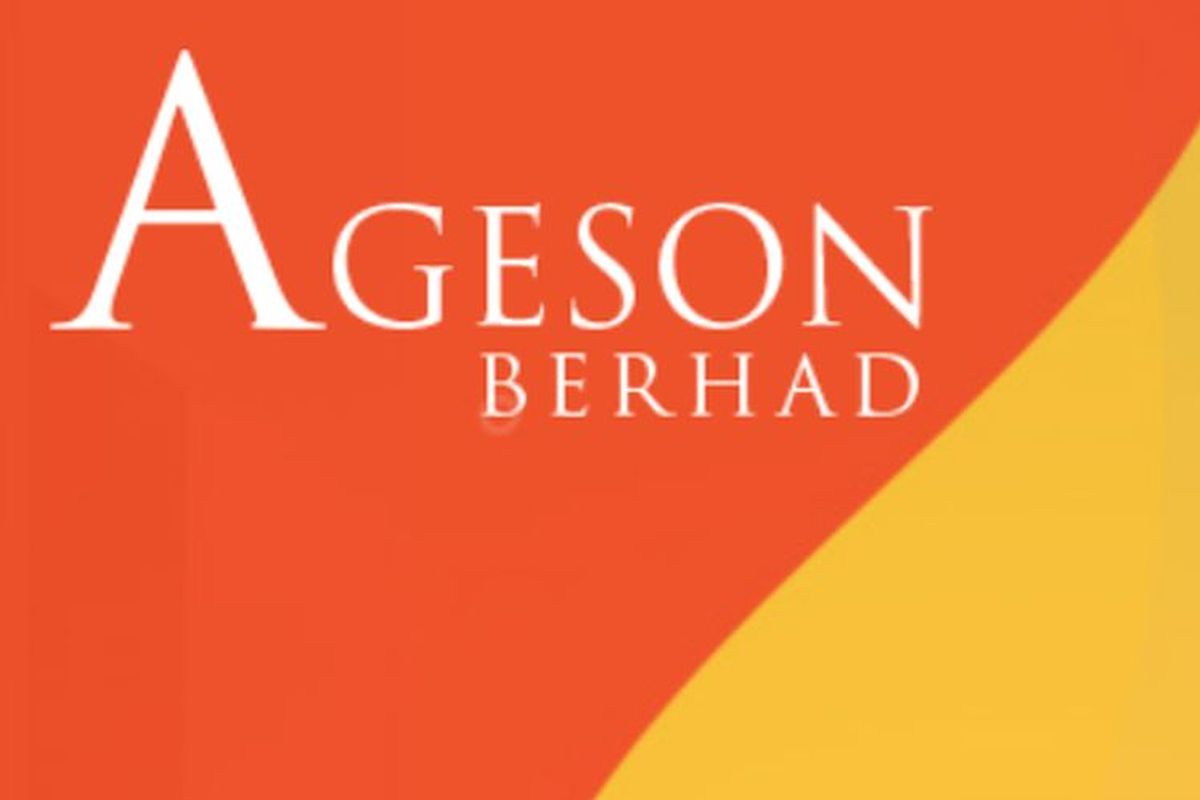 Ageson plans share consolidation and rights issue to raise up to RM179m
KUALA LUMPUR (January 19): Ageson Bhd (formerly known as Prinsiptek Corp Bhd) intends to raise up to RM179.09 million – more than three times its market capitalization of RM55 million – by through a stock consolidation and a rights issue.
In a filing, the construction and real estate company said it plans to consolidate 15 existing shares into a single share.
For illustration, based on the company's last traded market price of 4.5 sen per share on January 17, the adjusted reference price would be 67.5 sen, after consolidation.
Ageson will then proceed with a capital increase with waiver rights of a maximum of 716.35 million new shares on the basis of two rights shares for one consolidated share, on a date to be determined later.
The issue price will also be announced at a later date. For illustrative purposes, based on the indicative issue price of 25 sen per rights share, the proposed rights issue is expected to raise gross proceeds of up to RM179.09 million.
Of the total proceeds, the group intends to allocate up to RM132.67 million to fund its future property development and construction projects and investments in businesses complementary to its existing business.
Up to RM40.99 million will be used for repayment of bank debt, with RM5 million allocated for working capital requirement and RM430,000 for business related expenses.
Previously, the group had, on November 29, 2021, completed a private placement raising RM13 million to repay the amount owed to RHB Bank.
Ageson had in October last year scrapped plans to issue convertible unsecured unsecured loan (ICULS) equity rights due to the "expected longer time frame" needed for the company to complete the financial year.
The rights issue of up to 12.78 billion ICULS was expected to raise approximately RM319.55 million, of which Ageson planned to use RM302.89 million to part fund a development project for use mixed in Perak with an estimated gross development value of RM1. .24 billion.
Ageson's share price fell 22.22% or one sen to 3.5 sen, bringing it a market capitalization of RM55 million.
The stock was among the top 10 actively traded on Bursa Malaysia, with volume reaching 62.56 million shares from 2.23 million shares on January 17.