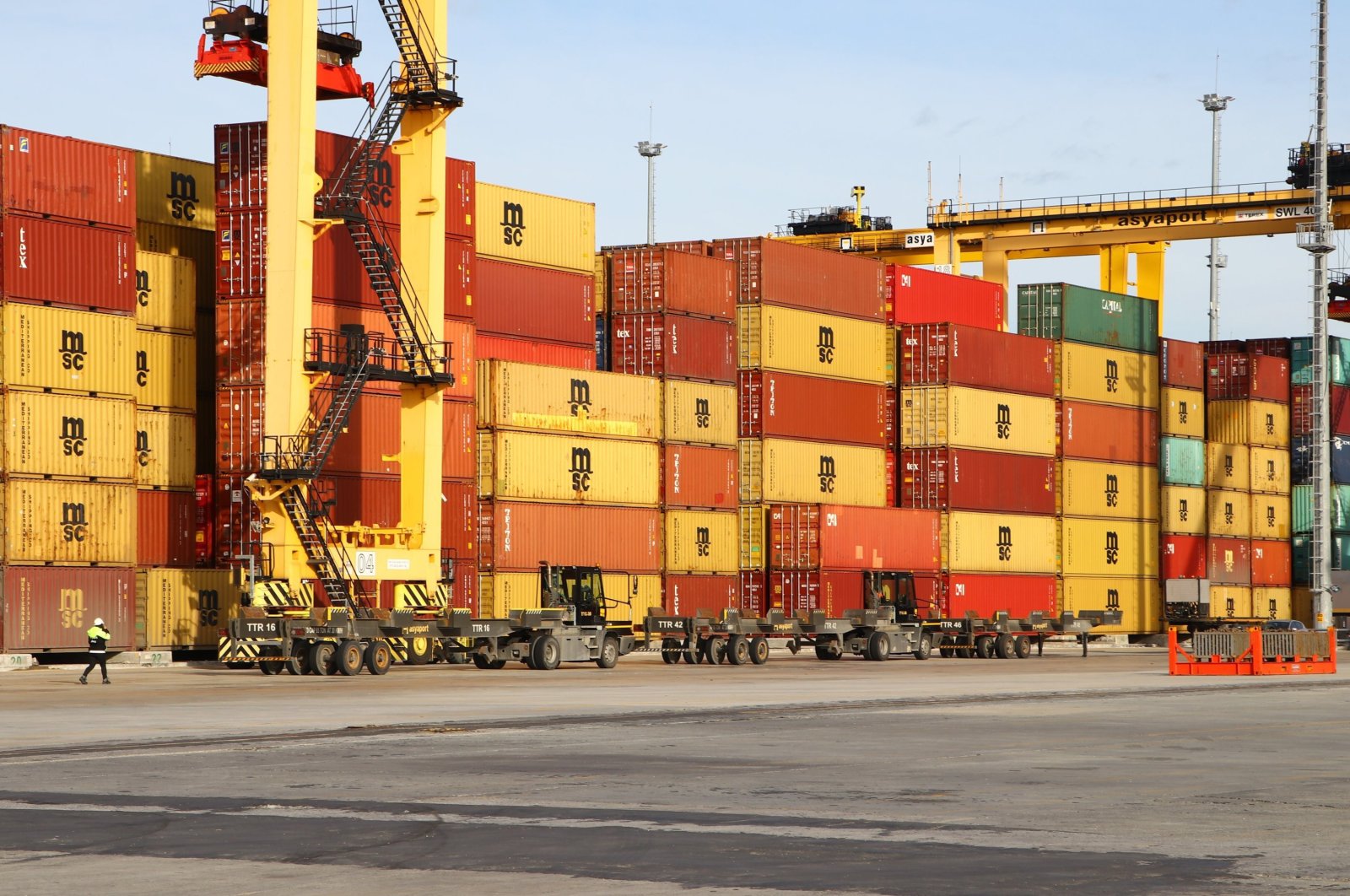 Turkey's current account balance shows surplus after 10 months
Turkey's current account posted a surplus of $ 528 million (TL 4.73 billion) in August, compared with a deficit of $ 4 billion the same month last year, the Central Bank of Turkey said on Monday. Republic of Turkey (CBRT).
According to balance of payments figures released by the bank, the country's 12-month rolling deficit stood at $ 23.03 billion.
With the figures for August, the current account balance showed a surplus for the first time after a period of 10 months.
The 12-month rolling deficit also hit its lowest point in the past 13 months in August.
The bank said: "This development is mainly due to the net outflows of $ 2.75 billion in goods, down $ 2.6 billion from August of the previous year and to inflows. net of $ 4.07 billion in services, up $ 2.28 billion. "
The country's current account, excluding gold and energy, posted a surplus of $ 4.43 billion in August, compared to a surplus of $ 1.54 billion in the same month last year.
Travel, under services, posted a net inflow of $ 3.4 billion in August.
Haluk Burumcekci, an analyst with the Anadolu Agency (AA), said that with the figures for August, the recovery trend continues in the current account.
Stressing that preliminary figures show that the foreign trade deficit will shrink, he forecast that the current account deficit will continue to decline thanks to the recovery in the tourism and transport sectors.
An AA survey last week showed that a group of 16 economists' projections for the August current account deficit were in a range of $ 190 million, between a surplus of $ 950 million and a deficit of $ 1.4 billion.
The survey also predicted that the current account balance at the end of 2021 will have a deficit of $ 20.39 billion.
In July, the current account posted a deficit of $ 1.13 billion.