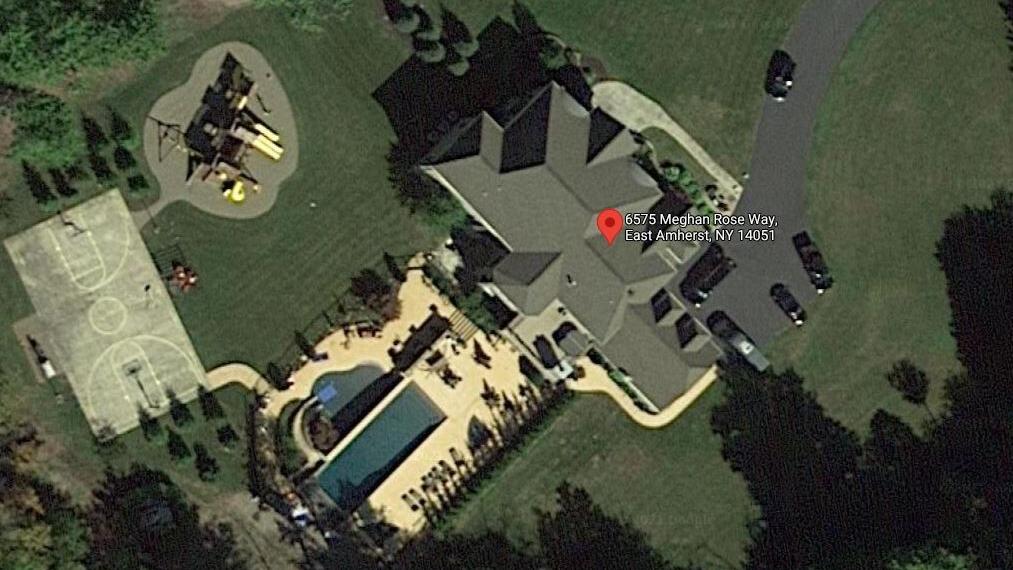 State to seize for 1.6 million dollars the house of a "principal" debt collector who has not paid | Local News
In search of "coercive imprisonment"
It is not just money that MacKinnon withheld from the government. He did not comply with a court order to respond to government questions and discovery requests, according to a February 2 court filing.
According to the file, subpoenas sent last May to members of his family and associates also went unanswered.
Most of the information sought by the government relates to the transfer of assets from MacKinnon and his businesses to his family members and their businesses, according to the file.
Government agencies have asked the court to fine family members and business associates $ 1,000 for each day they refuse to comply with subpoenas.
But if MacKinnon does not release the information, he would face "coercive incarceration," according to the file.
A monetary penalty for contempt would be ineffective for someone who has a $ 60 million judgment against him, according to the record.
In their case, government lawyers said they "felt he had transferred and concealed his assets and blocked discovery efforts to avoid collection efforts."
Adding a few thousand dollars in civil penalties is unlikely to force MacKinnon to comply, they said on the record.