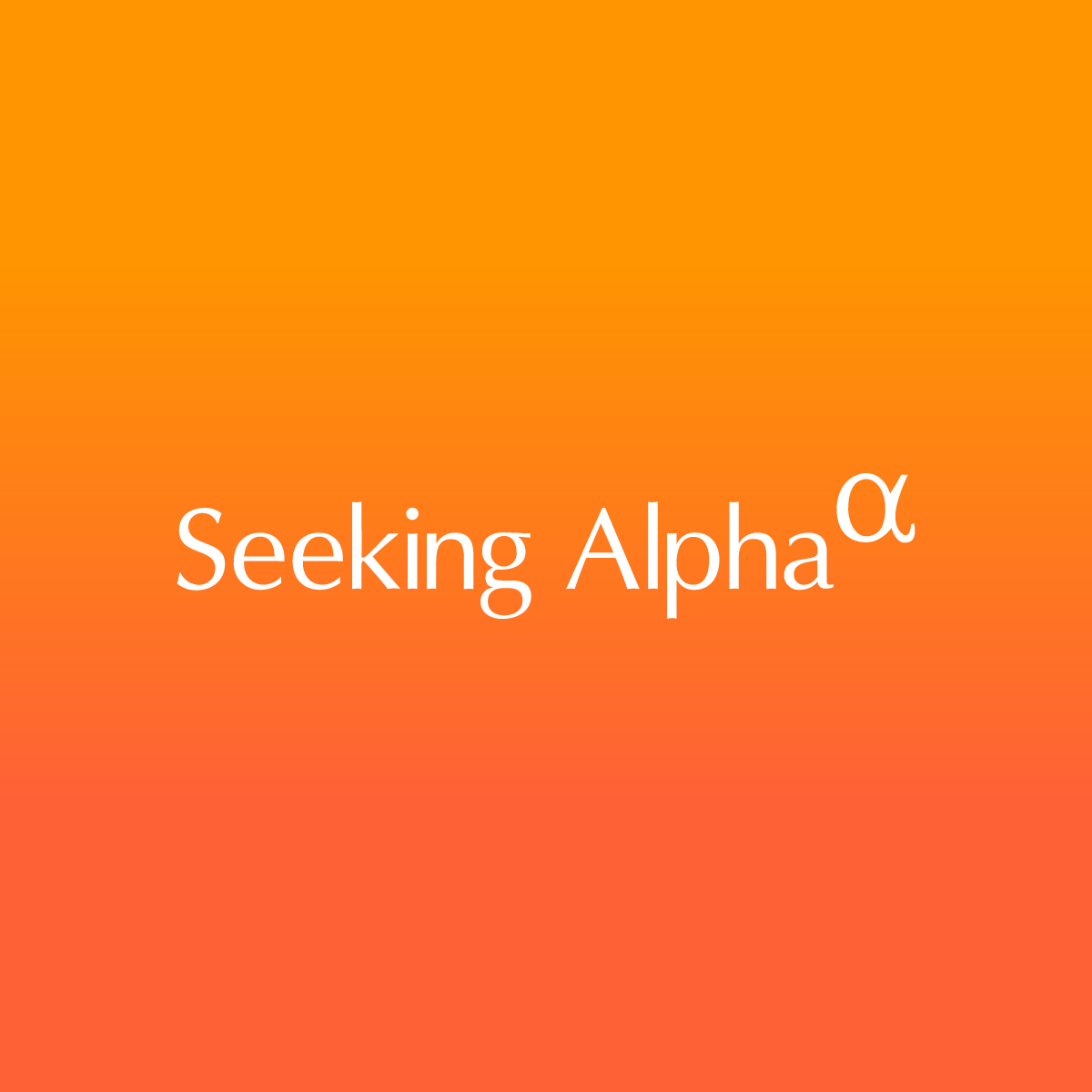 Why Apple's book value is irrelevant (NASDAQ:AAPL)
Not a day goes by without Apple (NASDAQ:AAPL) brings a new argument as to why Apple is not a good bet. One of these new arguments is that Apple's price-to-book ratio is too high. Currently, Apple's book value per share is around $110, which gives us a price-to-book ratio of just over 5. That's higher than Microsoft's. (NASDAQ: MSFT) 3.5, Research In Motion (RIMM) 0.35, Nokia (NYSE: NOK) 0.75 and Google (NASDAQ:GOOG) 3.1. What's up with that?
Well, the answer is clear. Apple's book value is irrelevant and should not even be considered when determining the true value of the company. I will explain to you why this is the case.
First, Apple enjoys incredibly high margins and an equally high rate of return on investment. Over the past 3 years, Apple's return on investment exceeds 100% and the company's annual gross margins exceed 40%. Ultimately, a company's ROI and margins tell the story of how well a company uses its current assets and resources to generate revenue, and Apple does a terrific job of that. If Apple can use its resources 3-4 times more efficiently than any company of similar size, why should the amount of its assets be comparable to similar companies that don't even get half the money? Apple's efficiency?
Second, book value is important for companies that may not be doing as well. It tells us approximately how much a company would get if it went bankrupt and its assets were liquidated. As far as I can tell, Apple doesn't have to worry about going bankrupt or liquidating its assets anytime soon. To be honest, I would be really surprised if this happened at any point in my life. Since Apple won't have to sell its assets for cash anytime soon, the value of its assets relative to its market value shouldn't matter.
Third, the nature of Apple's business is high technology. The company does not even participate in the manufacture of its products. He doesn't need to own big assets to make money. For example, Exxon Mobil (NYSE:XOM) must have very expensive assets on its balance sheet such as oil fields, heavy machinery, tools and equipment to extract oil. All Apple needs are several buildings full of employees and computers that those employees can use. This is true for most design and software-focused technology companies.
Also, measuring price to book value doesn't really take into account future growth. It assumes that the assets of the business will be the same for years to come. Investing is future-oriented and when dealing with high-growth companies like Apple, we need a metric that can really take into account its future growth, like the forward P/E ratio. For this particular metric, Apple does impressively well with a forward P/E ratio well below 10 when the company's cash is added to the equation.
I am very positive on Apple for the years to come. Soon the company will launch new products such as the new iPhone and possibly a new AppleTV (or also known as iTV). The only concern I have with Apple's iTV is that it may be too expensive for the average middle-class American if we take Apple's other products as a benchmark. It would be really nice if Apple could form a partnership with content providers similar to the one it currently has with mobile carriers, allowing those companies to subsidize these new TVs. This would allow Apple TV to have a growth similar to that of the iPhone.
In conclusion, I think it's unfair to evaluate Apple based on its book value because the company is still in growth mode, it has no debt, a very high return on investment and impressive margins. Under these conditions, the best measure to determine Apple's value would be its earnings relative to its share price as well as its earnings growth rates.
Disclosure: I have been a long time AAPL.